Shopping spree giveaway, trunk show, sale preview, grand opening...check this page often to find out what's going on at Archipelago. Or join our email list for advance announcements. (Please add shop@archipelagocollection.com to your address book to ensure delivery.)

Please send Archipelago announcements to: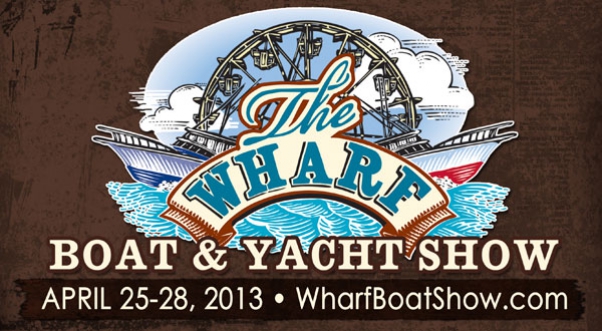 There's nothing else like it. The Wharf Boat & Yacht Show, April 25th through the 28th, will showcase hundreds of trailerable boats on the Marina Lawn and another 110-plus in-water displays at The Wharf Marina. Click Here



• HAVE YOU SEEN IT?
Here's our latest TV commercial
for our Baton Rouge customers.
Hope you enjoy it!


• Archipelago Private Label Polo's 3 for $99.

• Enjoy a complimentary drink while you shop and free cigar with purchase.

Now you can visit us on facebook.