Archipelago offers the hottest brands to suit you for the summer.




Toes on the Nose holds on to tradition, catering to the outdoorsman who wants the clean and classic style reflecting the simplicity of earlier times.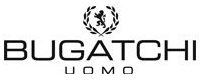 Even by the water, you're still the business in Bugatchi.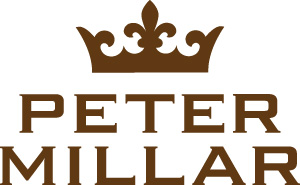 From the office, to the beach or the most anticipated summer soiree of the season, Peter Millar understands your need to always dress well. With fun prints, bold colors, and unique graphics that reflect the unique Peter Millar style.


---